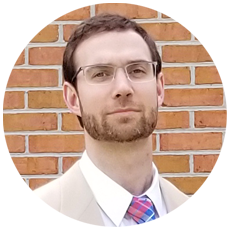 Blair P. Kinchen, CPA, CGMA, MSA
President
Blair leads the talented team at OMG AFS. On an average day, his duties include managing accounting activities and personnel, membership records (for Association clients), cash and financial management, vendor relationships, budgeting, and information technology services. In addition, Blair also works closely with OMG AFS client leadership to empower them with accounting and operational knowledge they need to reach their organizational goals. He is committed to understanding the specific needs of each client and developing a plan of action designed for client success.
In his concurrent roles as OMG Senior Vice President of Finance and Controller for OMG clients, Blair has completed a number of long-term projects focused on increasing efficiencies and profits and reducing expenses and risks. These projects range from going paperless and implementing automation to facilitating IT infrastructure upgrades and post-merger integrations.
Blair spent the first seven years of his career in public accounting focusing his time on attestation, general consulting and advisory services, internal controls, internal audit, and IT advisory. His public accounting career spanned across a diverse range of industries, including nonprofit, banking, service organizations, telecommunications, real estate, government contracting, manufacturing, logistics and transportation, hospitality, and legal.
He is an active member of the American Institute of Certified Public Accountants, the Virginia Society of Certified Public Accountants, the Tidewater Chapter of the Virginia Society of Certified Public Accountants and ISACA (formerly the Information Systems Audit and Control Association).
CPA = Certified Public Accountant
CGMA = Chartered Global Management Accountant
MSA = Master of Science in Accounting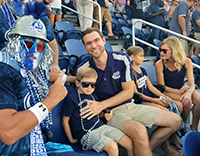 Blair enjoys spending time with his wife and children, watching college football, working on home projects and renovations, and volunteering at his church.
---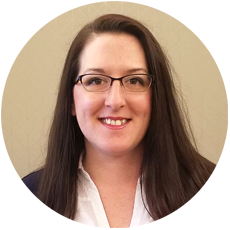 Keri's accounting career spans over fourteen years and multiple industries including commercial and residential property management, legal, aerospace, and nonprofit accounting. She has worked accounts payable, accounts receivable and analyst positions. Her experience has given her a broad view of accounting functions and how they can best support an organization's operations. Her responsibilities include full cycle accounting (cash and accrual) for a portfolio of clients, Chart of Accounts design, Federal Political Action Committee reporting and filing, transitioning clients to automated payables, budget preparation and review, and variance analysis.
Keri aims to create efficiencies and automation in accounting processes where possible because she takes great pride in delivering timely and accurate financial information to OMG Accounting & Finance Solutions clients. She understands that successfully communicating relevant accounting knowledge and information to clients is critical for each organization to reach their goals.
Keri graduated Summa Cum Laude with an Honor's bachelor's degree in business administration with a concentration in accounting and a minor in finance.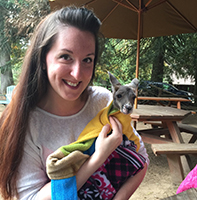 Keri enjoys spending time outdoors, either on hikes or a run on the beach (with copious amounts of sunscreen). When she gets exhausted from all that fresh air, she is fond of reading mystery and suspense novels. She also enjoys heading over to her parents' house for home-cooked meals, and of course lots of leftovers to go home with.
---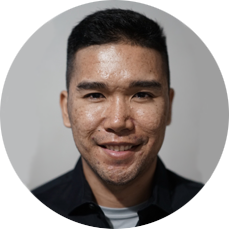 Kristian Quejado
Accounting Assistant
Kristian brings over a decade of accounting experience focused in the high volume industry of medical billing. He spent the majority of his accounting career working for Guam's largest medical imaging provider, supporting five medical facilities.  He worked his way up from Accounts Receivable Technician to Staff Accountant.   He is highly proficient in advanced bookkeeping and Excel and has an exceptional attention to detail in all aspects of accounting.
In addition to dues billing and invoicing Stacye is also responsible for full cycle accounting for both corporate and association clients. Every In his role of Accounting Assistant with OMG AFS, Kristian is responsible for the day to day management of our AP Automation system which we use to process payables for all OMG AFS clients. He uses his high standard of accuracy and attention to detail to ensure payables are processed without delay or error, making certain vendors receive prompt and accurate payments. He is excited to be fully cross trained in preparing financial statements and continuously works towards developing a successful accounting career. 
He graduated in 2019 from the University of Guam with a bachelor's in business administration with a concentration in finance and economics.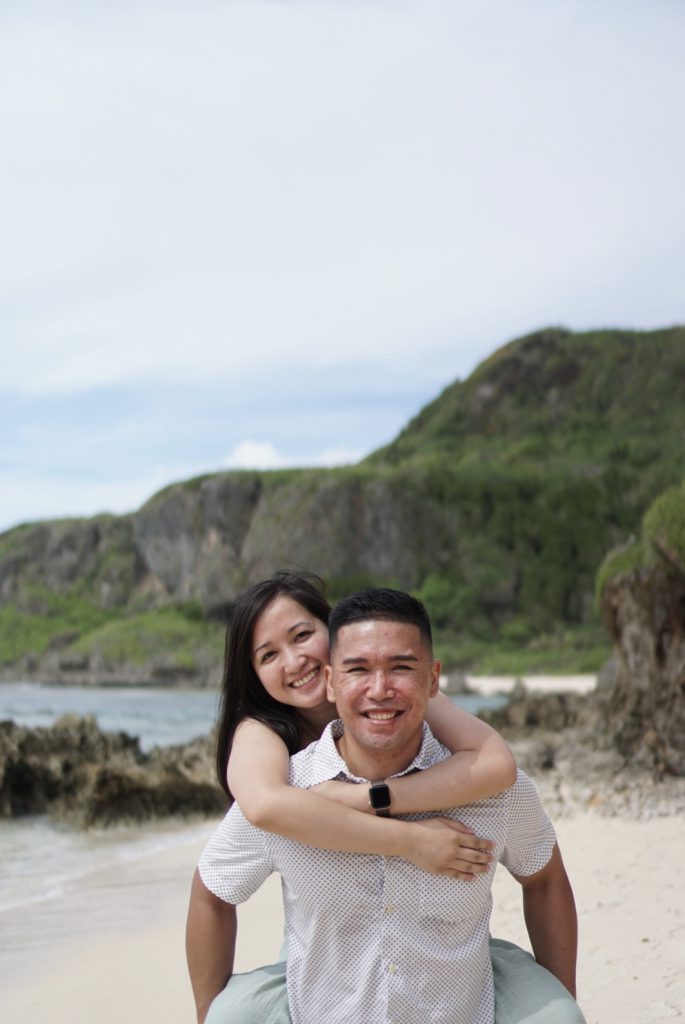 Kristian is a newlywed and recently moved stateside where he spends his free time exploring new places and creating new experiences with his wife and family. 
---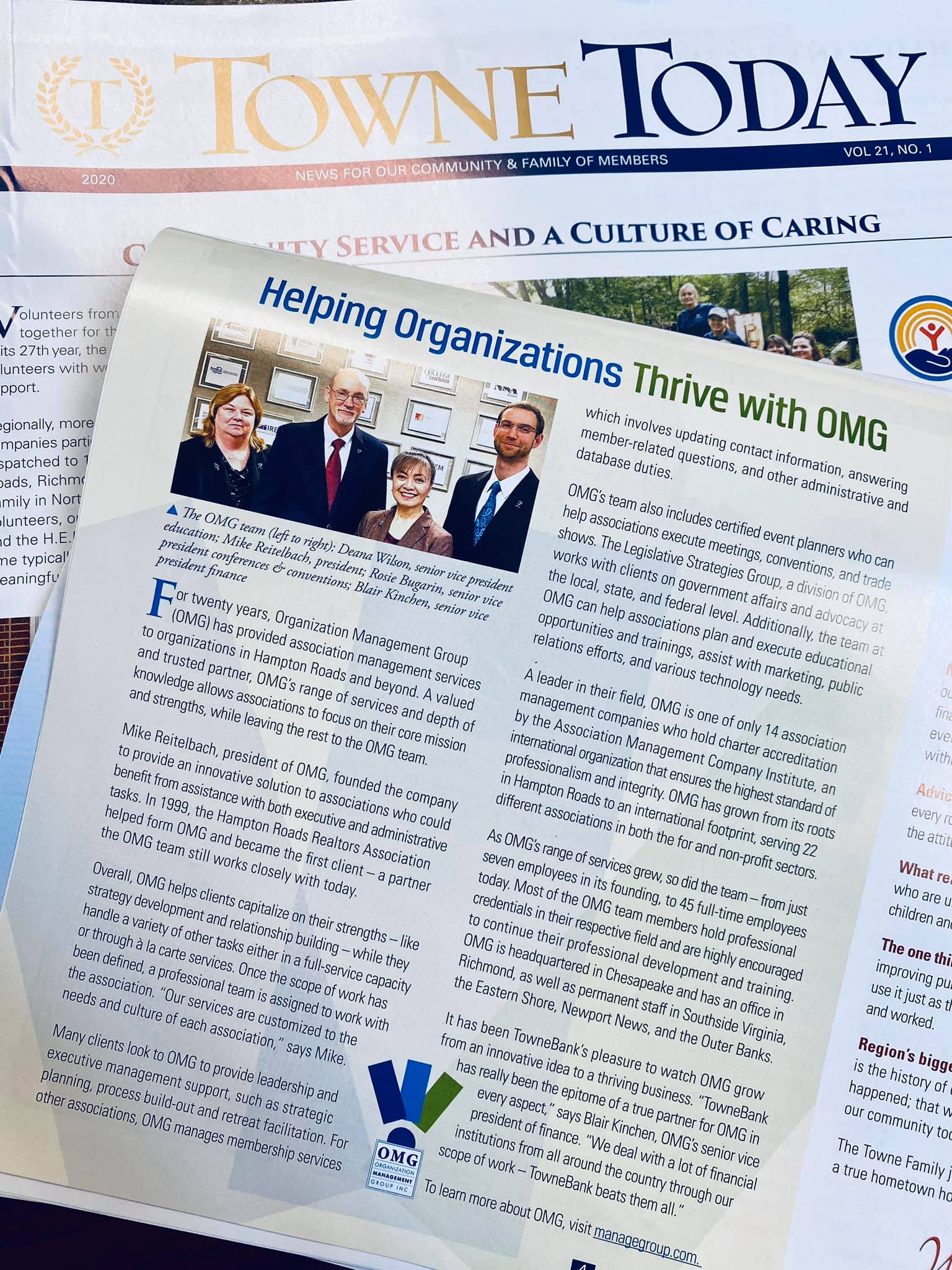 ---
TESTIMONIAL
"NARPM has been working with OMG for over fifteen (15) years. During that time, NARPM's revenue has grown over 200% and cash, reserves, and total assets have increased over 1000% each. OMG's Accounting and Finance team ensures our data is secure, complete, and accurate. From investment oversight and monthly financial statement preparation to recommendations on cost savings measures, we value the professionals at OMG that manage our accounting and finance functions so we don't have to."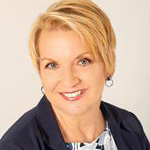 Kellie Tollifson, 2020 NARPM® President