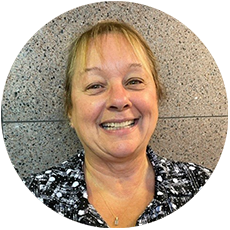 Donna M. Hill
Accounting Director
Donna is OMG's Accounting Director. She was Controller for an oil company for over 10 years where she oversaw all accounting functions to ensure proper recording of all transactions, 1099's, collections, and much more. Prior to this she was Senior Accountant at a medical company.  Donna started her accounting career in 1990 and has a wealth of experience in all aspects of financial management, with skill proficiencies in financial management, quarterly reports, accounts payable/receivable, general ledgers, financial statements and bank reconciliations. Donna has an Associate of Science in Accounting, a Bachelor of Science in Accounting, and a Master of Science in Accounting/Controllership.
Donna loves to garden, work on cars, and home remodeling projects.  The ocean is her sanctuary and rolling waves soothe her soul.  She spends quality time with her significant other, Scott, and her dog, Mya, in her free time.  She moved here from Vermont to get away from the cold and snow.  She is so much happier with the Virginia winters!
---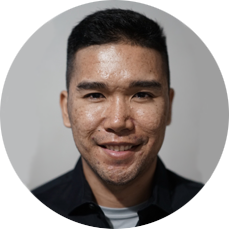 Kristian Quejado
Accounting Assistant
Kristian brings over a decade of accounting experience focused in the high volume industry of medical billing. He spent the majority of his accounting career working for Guam's largest medical imaging provider, supporting five medical facilities. He worked his way up from Accounts Receivable Technician to Staff Accountant. He is highly proficient in advanced bookkeeping and Excel and has an exceptional attention to detail in all aspects of accounting.
In addition to dues billing and invoicing Stacye is also responsible for full cycle accounting for both corporate and association clients. Every In his role of Accounting Assistant with OMG AFS, Kristian is responsible for the day to day management of our AP Automation system which we use to process payables for all OMG AFS clients. He uses his high standard of accuracy and attention to detail to ensure payables are processed without delay or error, making certain vendors receive prompt and accurate payments. He is excited to be fully cross trained in preparing financial statements and continuously works towards developing a successful accounting career.
He graduated in 2019 from the University of Guam with a bachelor's in business administration with a concentration in finance and economics.
Kristian is a newlywed and recently moved stateside where he spends his free time exploring new places and creating new experiences with his wife and family.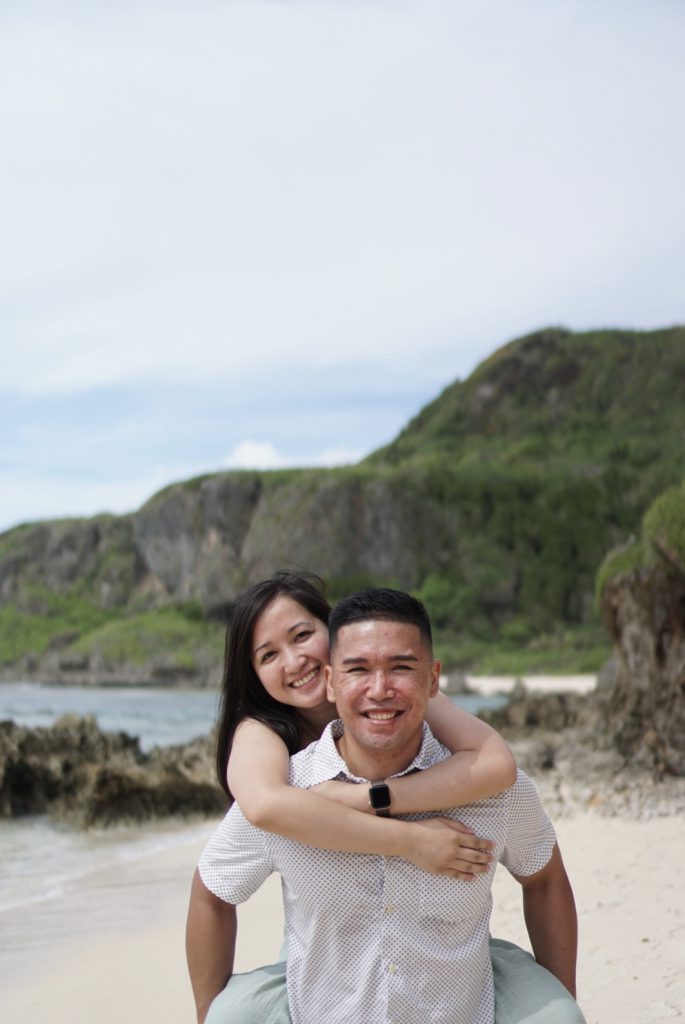 ---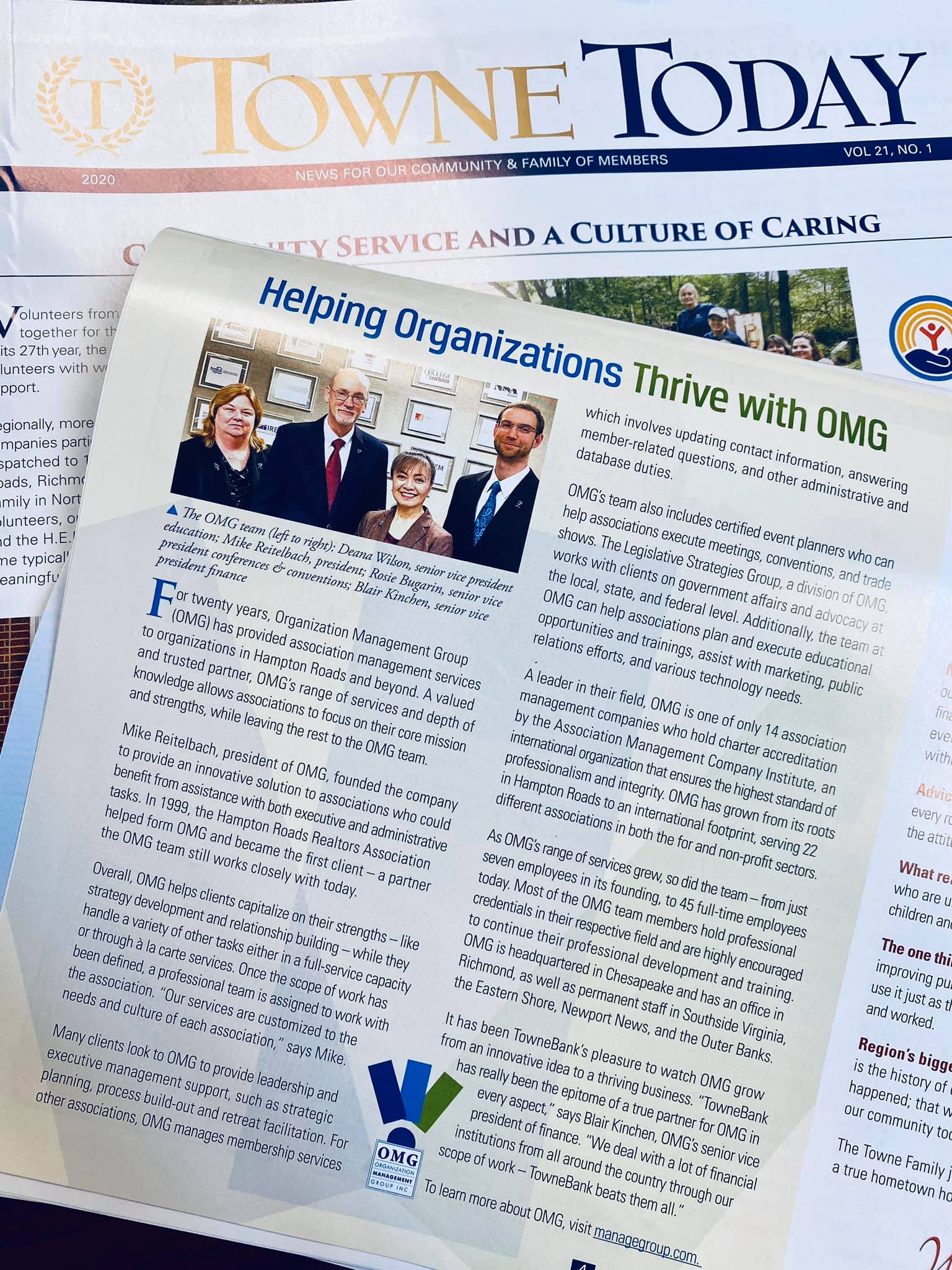 ---
TESTIMONIAL
"NARPM has been working with OMG for over fifteen (15) years. During that time, NARPM's revenue has grown over 200% and cash, reserves, and total assets have increased over 1000% each. OMG's Accounting and Finance team ensures our data is secure, complete, and accurate. From investment oversight and monthly financial statement preparation to recommendations on cost savings measures, we value the professionals at OMG that manage our accounting and finance functions so we don't have to."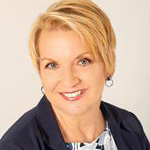 Kellie Tollifson, 2020 NARPM® President