Every OMG AFS employee reads Sheldon Bowles and Ken Blanchard's book, Raving Fans. It's important to us that clients feel heard, seen, and supported, that they know we are their biggest fans, too. Read on for a sample of "Raving Fan" testimonials from some of our clients.
---
"These financial statements are excellent. A quantum leap in the right direction, and I very much appreciate having you all on board for this and other duties in the future I hope. THANKS to you and your team!"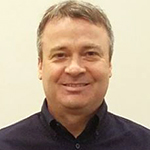 Kevin Comer, VA-REA 2021 Treasurer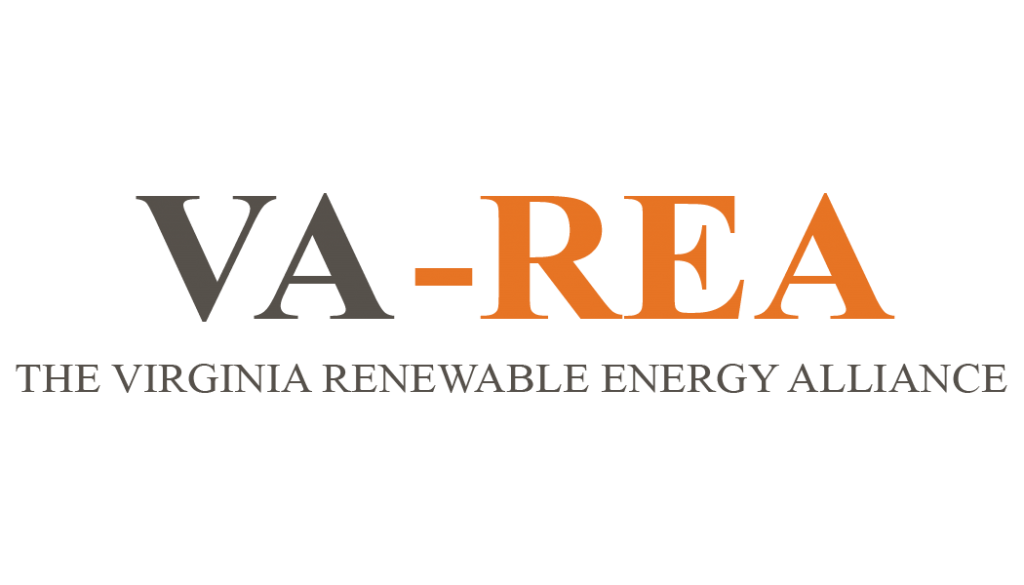 ---
"ESAR was in a difficult situation when OMG was brought in. Over the past six years we have seen our perennial losses turn into perennial profits. We even have a reserve balance now that grows every year and will help us weather future financial storms. OMG's Accounting and Finance team has been instrumental in this turnaround and ESAR is grateful for the assistance."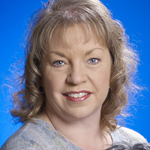 Tammy Mason, ESAR former President

---
"NARPM has been working with OMG for over fifteen (15) years. During that time, NARPM's revenue has grown over 200% and cash, reserves, and total assets have increased over 1000% each. OMG's Accounting and Finance team ensures our data is secure, complete, and accurate. From investment oversight and monthly financial statement preparation to recommendations on cost savings measures, we value the professionals at OMG that manage our accounting and finance functions so we don't have to."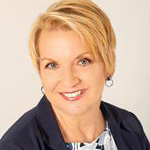 Kellie Tollifson, 2020 NARPM® President

---
"OMG's Accounting and Finance team is a pleasure to work with. They have really taken the burden of these duties off of HRSHRM Leadership so we can focus on steering the organization instead of paying bills and reconciling bank statements. They handle everything we ask of them in a professional manner and we have enjoyed the 8 year relationship we have had."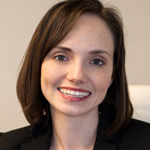 Claudine Baggett, 2016 HRSHRM Treasurer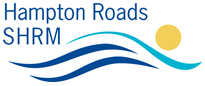 ---
"Southern Bank has been a provider of banking services to OMG and many of its member organizations since 2011. Over these ten years, OMG has been a stellar client always focusing on each organization's specific banking and financial needs. The OMG Accounting & Finance team always seeks the best values for its members in negotiating rates and terms available.
"We are proud of our relationship with the OMG Accounting & Finance Solutions team and look forward to continuing it for many years with additional OMG clients and OMG Accounting & Finance Solutions' clients."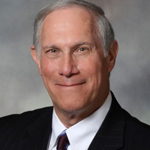 Steven Kocen, Southern Bank Senior Vice President